Friday, February 18, 2011
WVUD Weekend Music Selections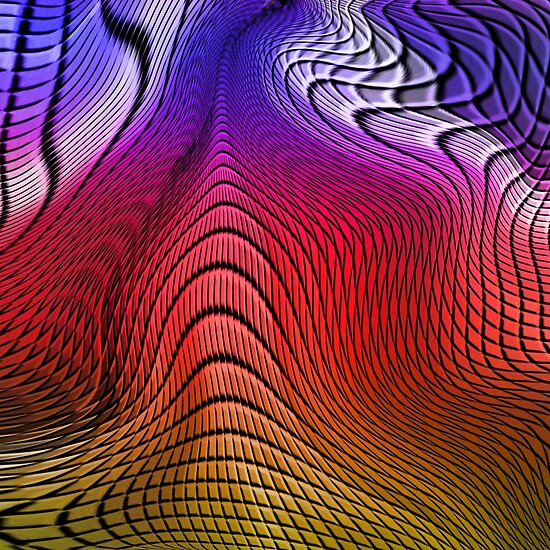 Just a note (bad pun intended) that yours truly will be hosting tonight's regular Friday
WVUD
Jazz program, Avenue C. Running from 9:00 pm to 11:00 EST, this Monday-Friday show is hosted by 5 different folks who bring you 5 different takes on the Jazz idiom. Tonight, I'll be doing a heavy rotation of the Jazz Gods, Coltrane, Davis and Peterson, with small sojourns to less famous folks. Tune in at 91.3 on your FM dial if you're within spitting distance of U of Delaware. Otherwise, you can listen in on the Internet @
WVUD on line
.
Then, on Sunday, February 2oth, I'll be doing my regular gig on The Morning After, which runs from 9:00 AM 'til Noon, EST. Same places to listen to as Avenue C, 91.3 on your FM dial and
here on the Internet Dial
. Still working on the play list for that show as the spectrum is wider. You can count on selections from the latest Drive By Truckers and Todd Snider's Live recording (though my selection form this 2 CD set will be limited due to Mr. Snider's proclivity for lively language). Other CD's by Gregg Allman, Charles Walker, Rebecca Martin, Jenny Scheinmann, and the usuals will be played as well.
So, got the "Can't Go Out & Spend Some Cash" Blues? Well, settle in for some free entertainment picked out especially for you.
***Addendum 2/28/11***: Play list for the Feb 20th Morning After show is
here
, if you're interested.
Labels: Morning After, WVUD 91.3
Comments:
Post a Comment
<< Home
Verging on Pertinence
Just some more disposable thoughts clogging up the hinterlands