Friday, September 26, 2008
Beating my Drum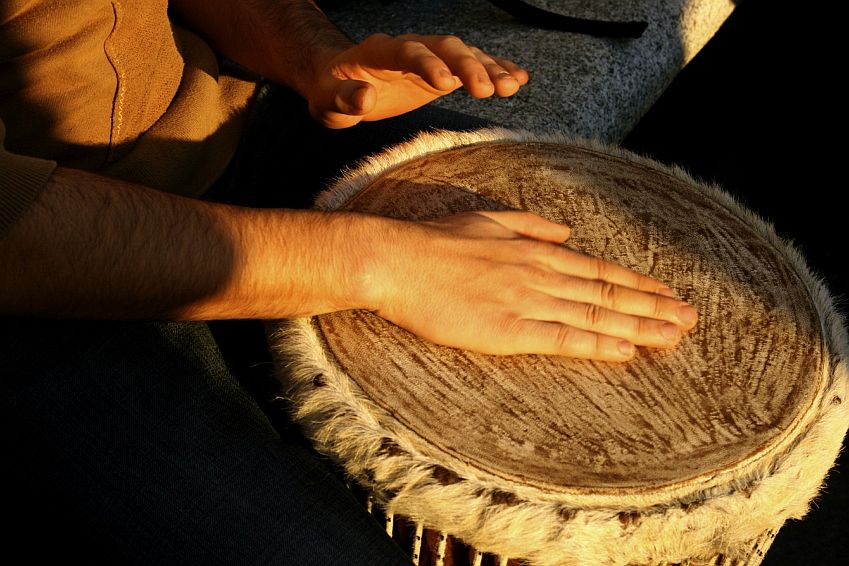 Just mentioning again that I'll be doing a dj-ing shift at
WVUD
this coming Sunday morning, from 9:00 to 12:00, on the
Morning After
show. The
weekend weather
is predicted to be on the waterlogged side, so I'm sure
Tom Waits
infected
melodies
will slip in along with moody
EST
,
Nik Bartsch
, and
Tomasz Stanko
.
All will not be on the down low. I'm sure I'll be kicking in some
Ry
Cooder
and new albums by
Dr. John
,
BB King
, and
Randy Newman
. All of the latter had New Orleans on their mind, it seemed, when they put out new work in 2008.
Minimum talk, maximum music, no advertisements. What more can you ask for? Sorry, I don't deliver Sunday morning coffee.
9/28/08
Addendum: Play list for the day has been posted
here
.
Labels: WVUD 91.3
Comments:
I caught a few minutes before I stepped out for church, and the last 30-odd minutes when I came back. I do believe you saved the best tunes (Newman, Dr. John, McMurtry) for the end. I hope you'll be updating your
other
blog.
Post a Comment
<< Home
Verging on Pertinence
Just some more disposable thoughts clogging up the hinterlands